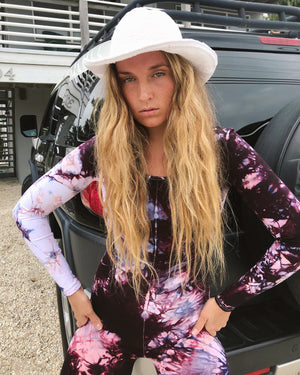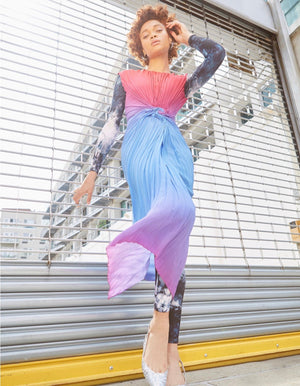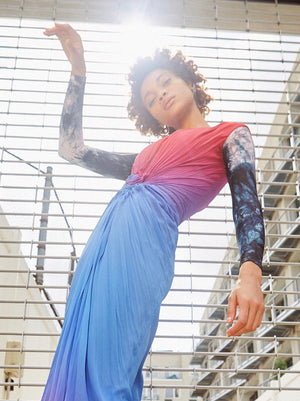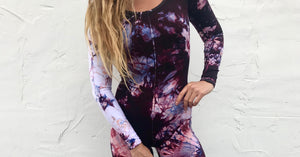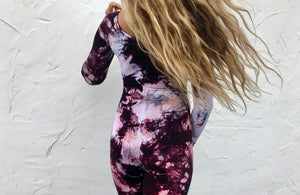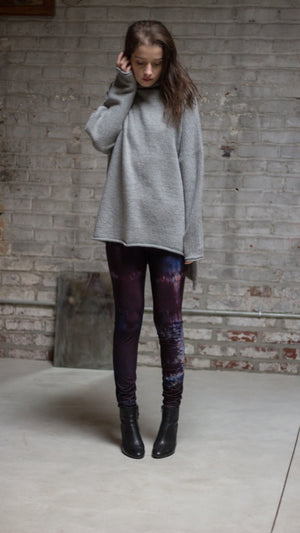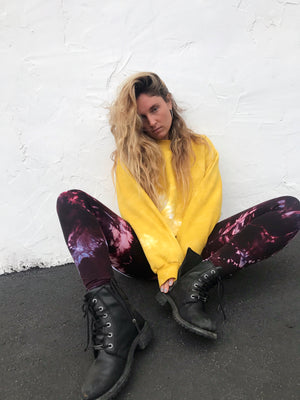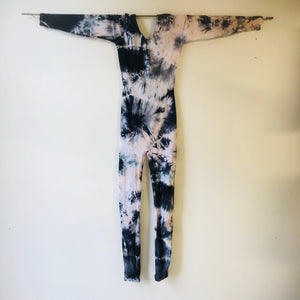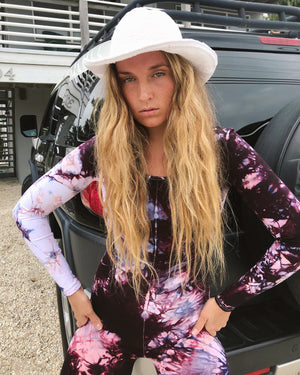 Full Bodysuit
Add a bold boost to your ensemble with this eye-catching under layer. Style our bodysuit under a dress to infuse your look with tie-dye or top off with an oversized sweater for a casual leggings look.
Details

Hand-dyed. Each one is unique.

Composition + Care

80% nylon 20% spandex
Hand wash with mild detergent and line dry

Size + Fit

         Small Medium Large

chest 31-33" 33-35" 36-37"

waist 25-26" 27-27" 28-29"

hips 33-35" 35-36" 37-38"