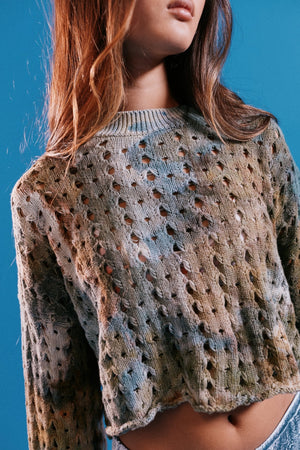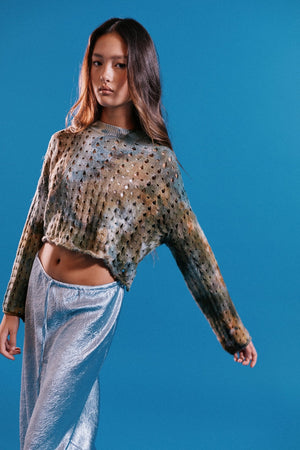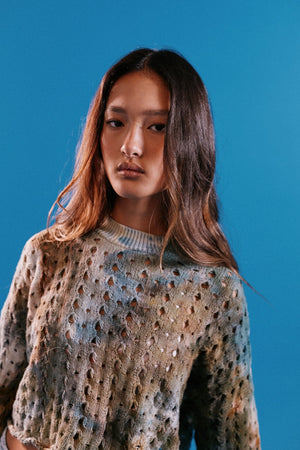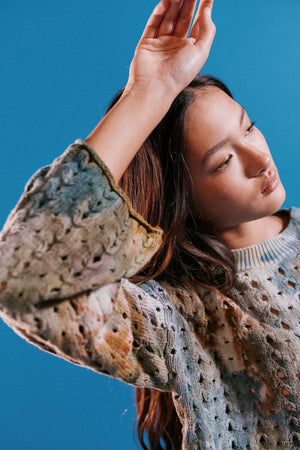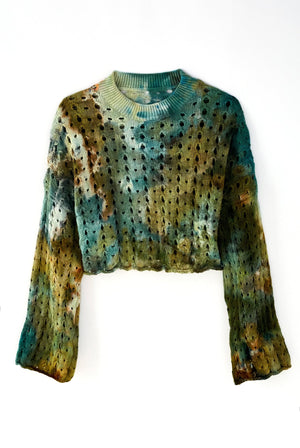 Cropped Sweater in Canyon
The Cropped Sweater has a slightly oversized, cropped fit sweater is handcrafted from 100% Pima cotton, known for its exceptional softness and durability.
What sets this sweater apart is its unique color, achieved through the use of low impact dyes. The Canyon color is reminiscent of the warm hues of a desert landscape, adding a touch of natural beauty to your wardrobe.
For the best care of this garment, it is recommended to hand wash and lay flat to dry. With its unique design and high-quality material, the Cropped Sweater in Canyon is a versatile addition to any wardrobe.
Measurements taken flat
1
Length:  in
Chest:  in
Waist: 
2
Length:  in
Chest:  in
Waist: